Early Bird Registration
SOLD OUT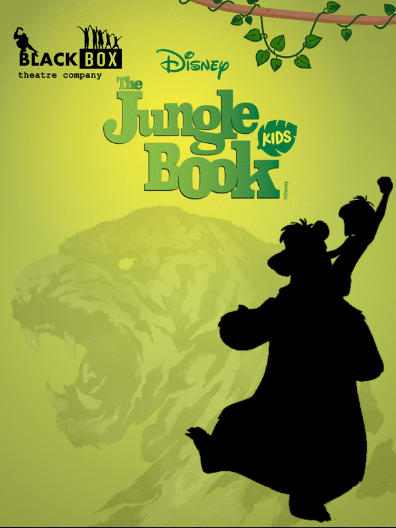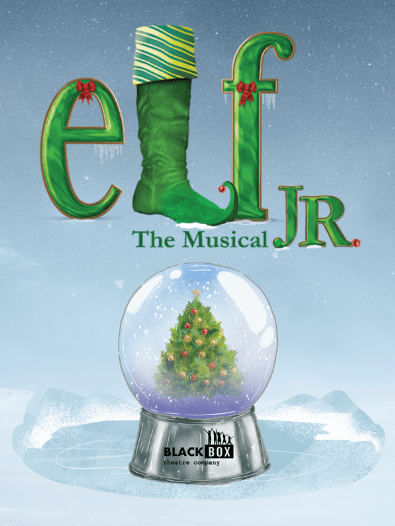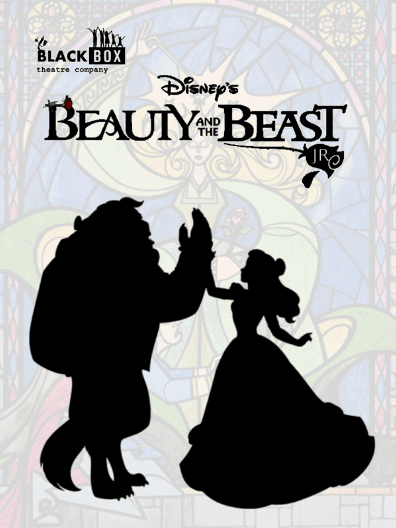 Nonprofit Theatre for Everyone
We work hard to make our theatre a safe place for students of all abilities. Our Black Box family is a warm and welcoming environment that is second to none.
Black Box is run by a board of directors who plan and fundraise diligently to keep programs affordable. As such, we are accessible to students from all socioeconomic backgrounds and we've never turned anyone away due to cost.
Our largest production of the year is designed for Pre-K through 8th-grade students. This gives younger kids opportunities to be cast in bigger roles than they would be at other theatres.
We offer a wide range of programming. From one-time workshops, to summer camps, to larger productions we help equip students to be successful both on and off the stage.
Students age Pre-K through high school can take part in small to large-scale stage productions throughout the year. They can also enroll in seasonal classes that will sharpen their skills relating to acting, dialect, movement, and more.
Whether your student loves the spotlight or not, there are a variety of opportunities to make the Black Box magic happen. We hold a variety of classes pertaining to prop and set design, costuming and makeup, sound and lighting, and even film making and editing.
Individualized Instruction
In addition to highly customizable homeschool enrichment classes, Black Box offers private lessons in voice, movement, ukulele, and audition prep.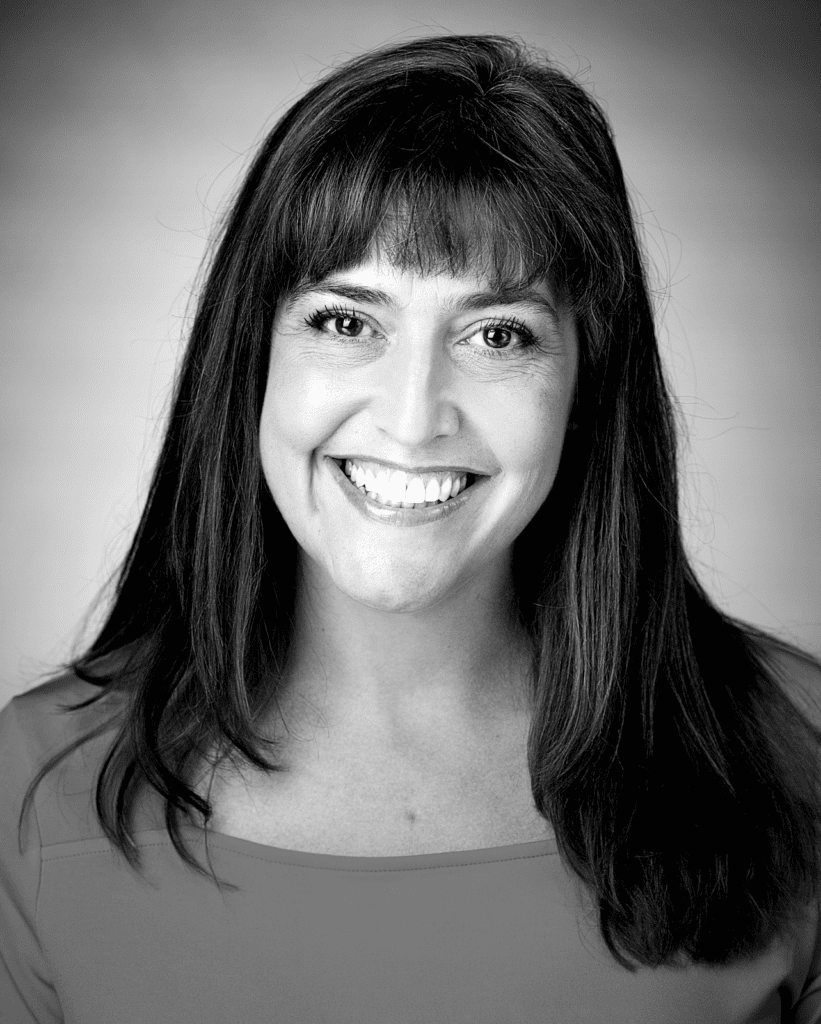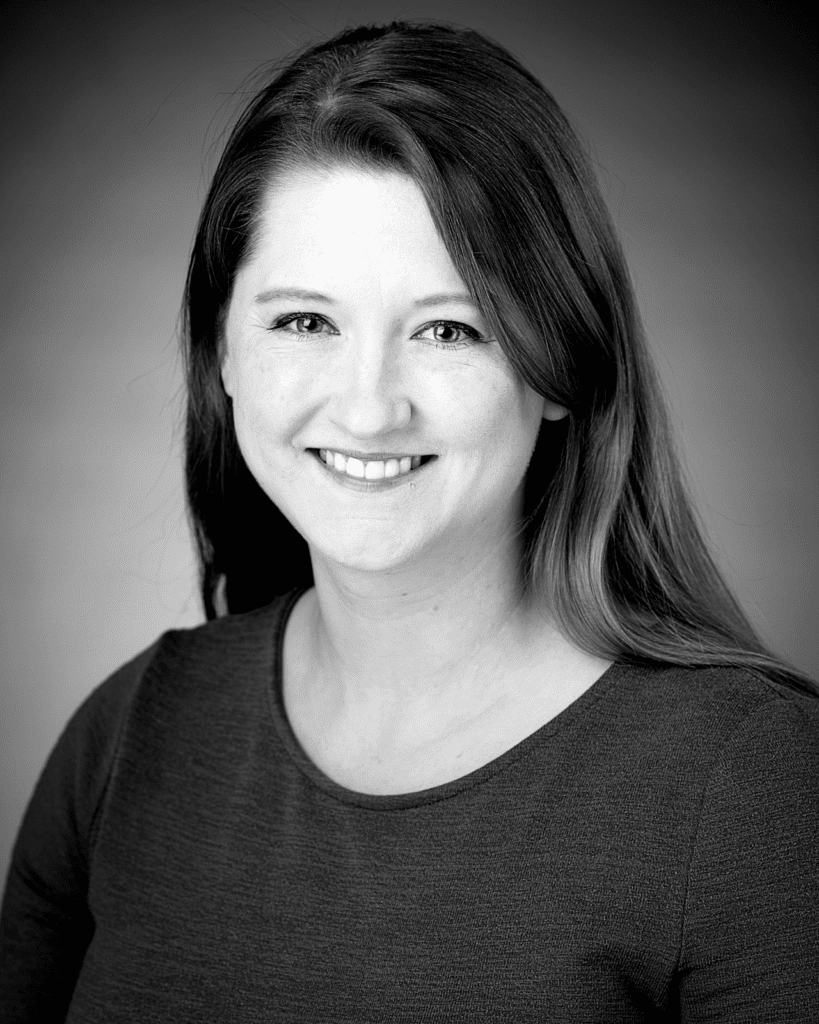 Lead Teacher & Administrator
The Talented Individuals Who Make Everything Possible